Introduction
IO-Link is a serial, bi-directional, point-to-point connection used for signal transmission and energy supply. It has become a game-changer in industrial automation by providing numerous tangible benefits. IO-Link technology enables the integration of sensors and actuators with a control system, providing real-time data and diagnostics. In this blog, we will discuss the three main benefits that people love about IO-Link technology.
3 Benefits of IO-Link Technology
1. Eliminating Manual Configuration
IO-Link eliminates the need for manual configuration or parameterization of sensors and actuators, which reduces labor costs and saves time. With the help of a configuration tool and IODD (IO-Link Device Description), parameters can be set from a central location, such as a control room, without the need for manual intervention. Balluff provides a user-friendly, browser-based configuration tool and an easy-to-find downloadable IODD file on the page of their IO-Link compatible products.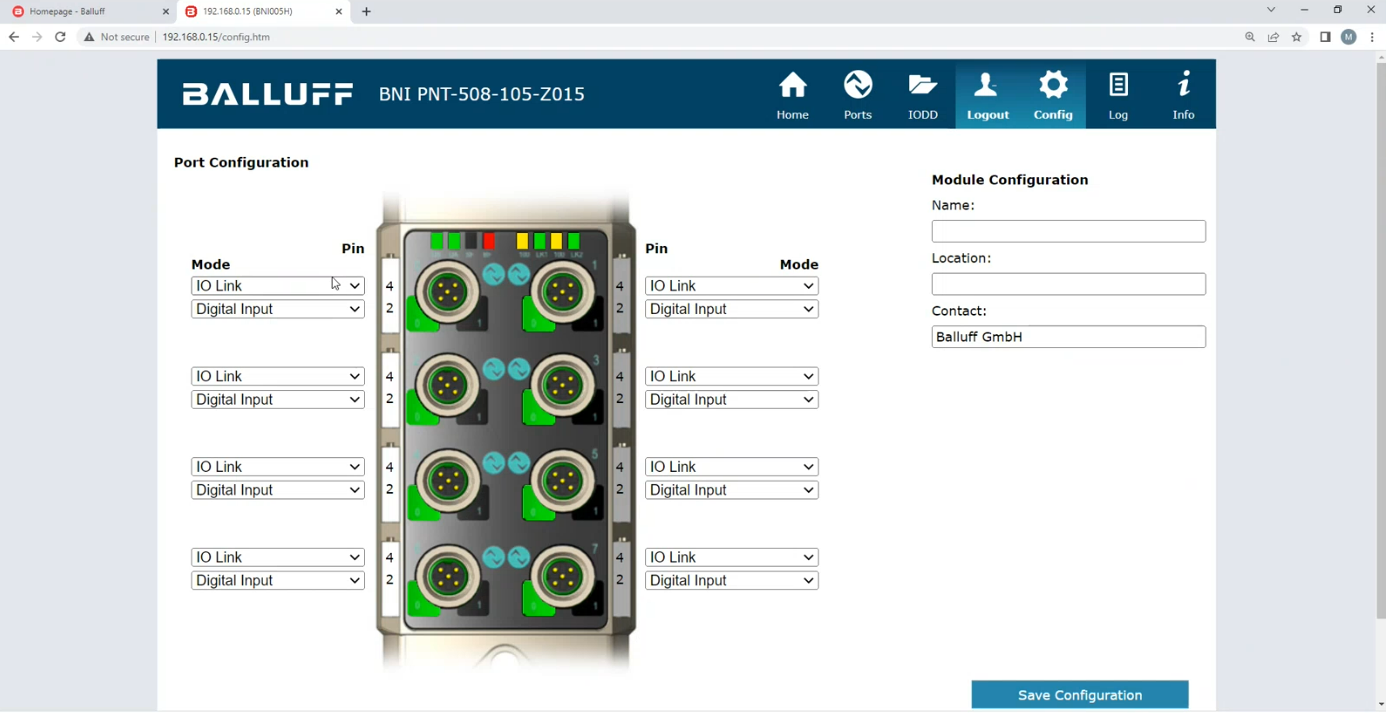 2. Reducing Costs in wiring
IO-Link sensors and actuators are plug-and-play, which reduces wiring costs in terms of both the quantity and complexity of cable types. This simplifies the installation process and reduces the need for specialist expertise, resulting in significant cost savings.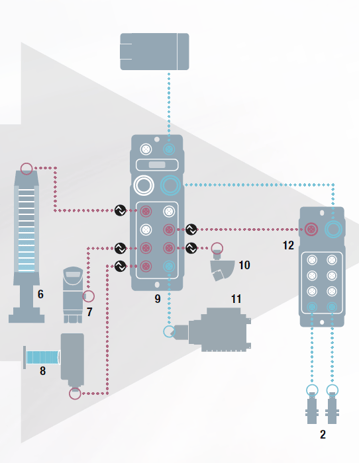 3. Simplifying Diagnostics
IO-Link sensors and actuators allow for real-time monitoring of diagnostics and status updates. This enables quick identification and resolution of any issues before they become critical, reducing downtime and maintenance costs. As a result, productivity and efficiency are increased.
Summary
IO-Link technology is rapidly becoming a must-have for industrial automation. Those who adopt IO-Link technology can stay ahead of the curve and enjoy increased efficiency, reduced downtime, and lower maintenance costs.
We Speak IO-Link
At Balluff, we take pride in being an engaged partner for industrial automation. Our extensive range of products and services includes devices such as our IO-Link master, IO-Link hubs, and IO-Link sensors. We work collaboratively to develop solutions that are tailored to your unique needs and can be implemented globally. Visit us at www.balluff.com
Learn more details by downloading the latest IO-Link portfolio from Balluff